Your repair request
Dummies
We repair various training mnikins ourselves. However, we cannot repair all of them. For this reason it is necessary to describe the existing model as good as possible and if possible send us a picture of the defective parts.
SpO2 Sensors
Our partner company can repair most cables an sensors.
manikin repair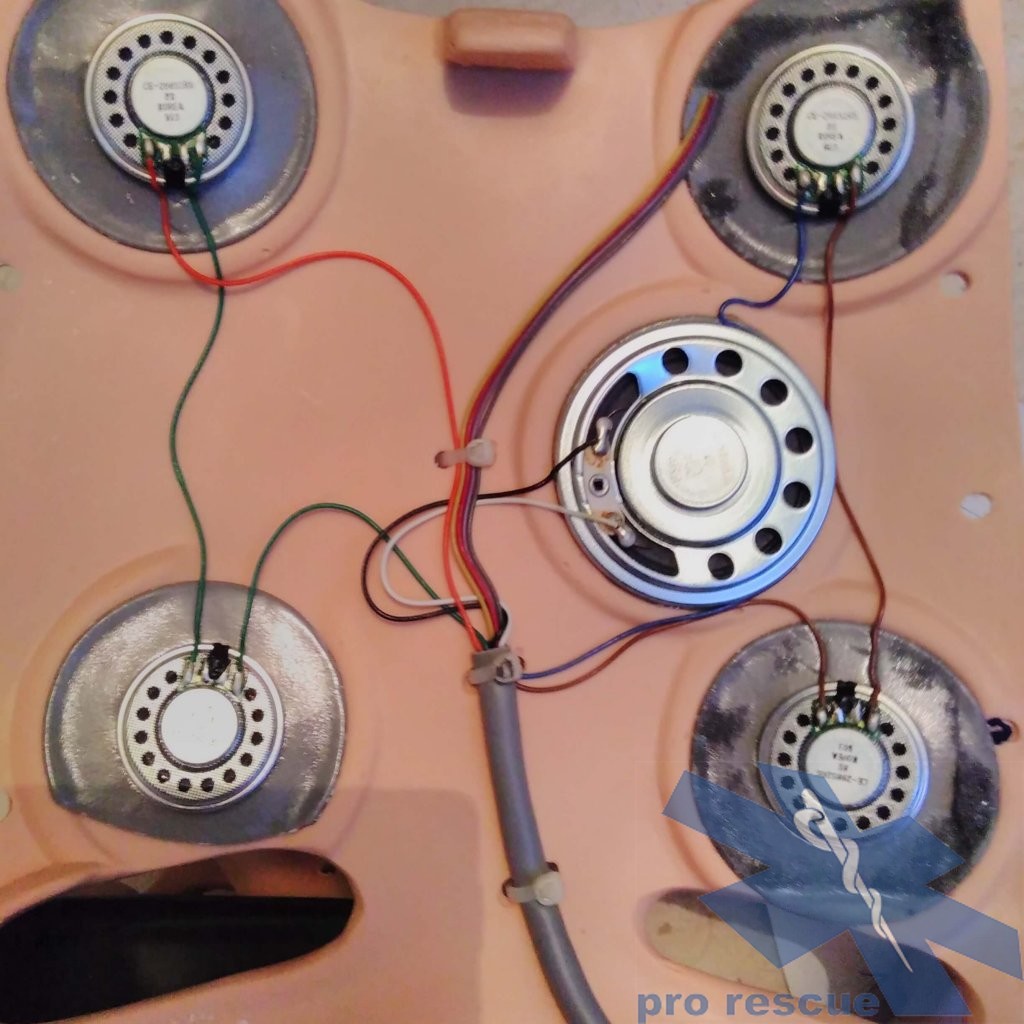 more information...
Our large stock of spare parts allows us to repair or replace most mannequins. You have to send us the dummy and we will send you a detailed offer. We specialize in Laerdal products, but we can also repair dolls from other manufacturers.
You have an (old) defective manikins, but no budget for a new purchase? Or you would like to keep an old manikin as a reserve dummy? In most cases a repair is still useful! Give us a call, we will be happy to advise you.
Repair medical technology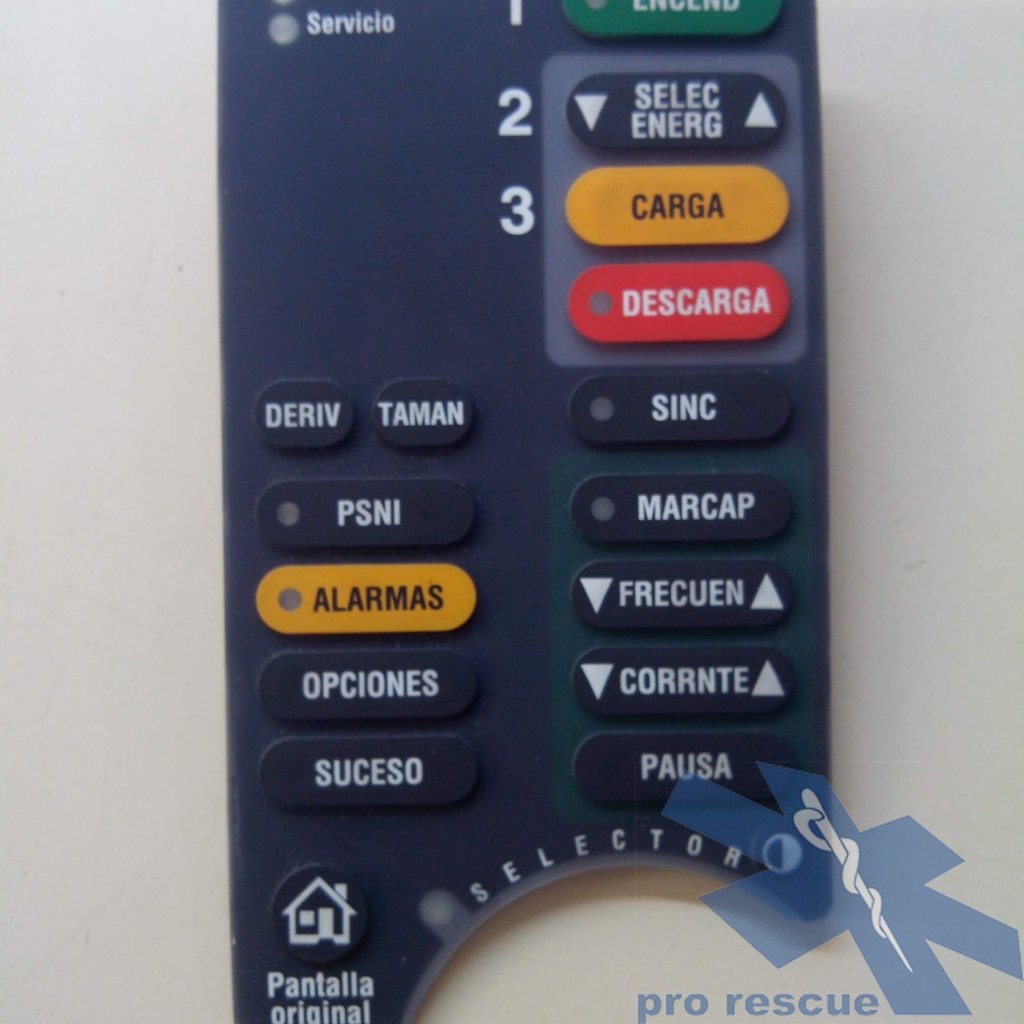 more information...
No service outside the Netherlands, Belgium, Germany, Austria.
For services outside the EU please send us an email.
Repair SPO2 sensors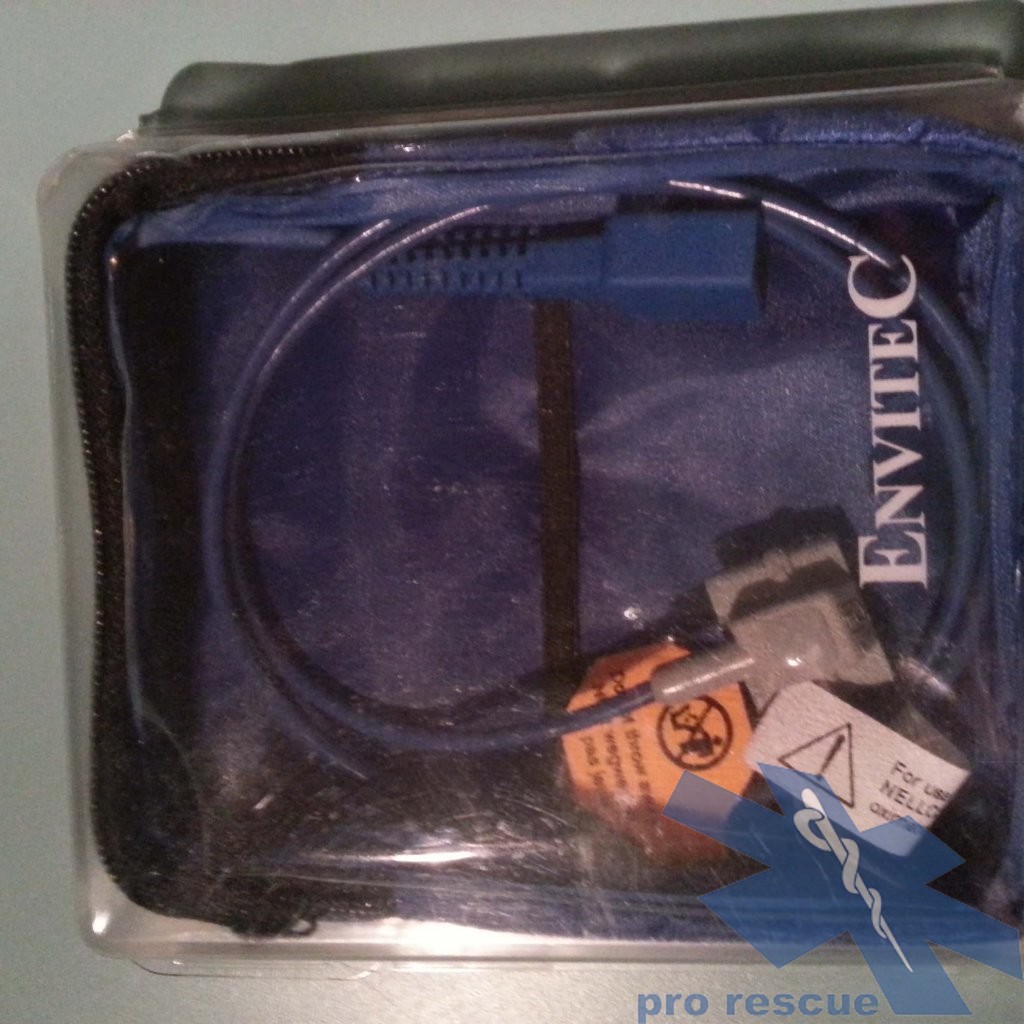 more information...
We cooperate intensively with a partner company that repairs all kinds of finger sensors for us. The repaired sensors are guaranteed for half a year and the sensors are cleaned according to the applicable hygiene regulations.
Do you have one or more defective Maximo finger sensors? Then it is worth offering this to us for repair. Especially with multisensors it is an enormous benefit.
Your repair question